In My Mailbox



In My Mailbox is hosted by Kristi at The Story Siren and is a weekly meme to showcase what you got over the week by buying, receiving, stealing (lol... don't do that), etc.

Library: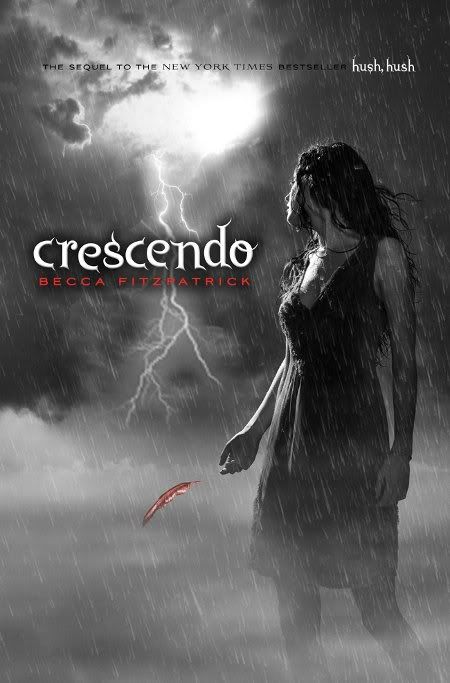 This doesn't really count, since I had it last time. I haven't read it yet, so I just kept it to read with my new batch of books.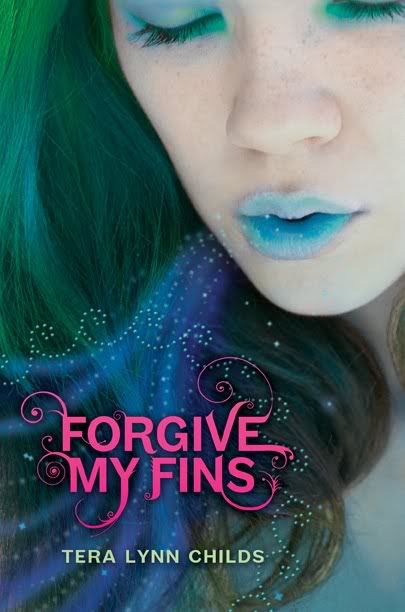 Forgive My Fins by Tera Lynn Childs
Liar by Justine Larbalestier
Tithe by Holly Black
I believe this one is about faeries, and I love faeries so I'm super excited to read this!
Vesper by Jeff Sampson
Reading this one currently and it seems pretty good and interesting so far.
Contest Wins:
The Juliet Club by Suzanne Harper
From The Book Bug's Follower Love giveaway hop, I won The Juliet Club book, a Letters to Juliet DVD, and some Lindt Truffles (love these chocolates!). It came with this pretty Valentines Day paper inside, which I thought was a nice touch :). I love the book cover on it, too, because you can see her freckles and it's a really cute cover in general :). Anywho, thank you to Lexie from The Book Bug!! xD
I believe that is all from me this week. What did you get in your mailbox?