In My Mailbox is hosted by Kristi at The Story Siren and is a weekly meme to showcase what you got over the week by buying, receiving, borrowing, stealing from a friend etc.


Review (Luxury Reading):

Was beyond excited to get these, but even more so for Shatter Me! I've been wanting that one for a while!


Bought: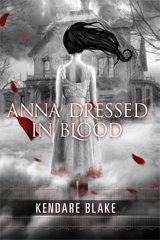 I was finally able to get this with a gift card my friend Sam got for me. Check his blog out: Books For All Seasons.

That's all I got this week or so, what did you get in your mail box?