In My Mailbox is hosted by Kristi at The Story Siren and is a weekly meme to showcase what you got over the week by buying, receiving, borrowing, stealing from a friend etc.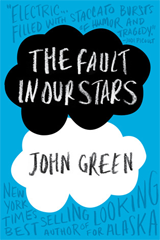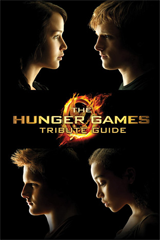 Bought:
Two Truths and a Lie
by Sara Shepard - Been dying to read this one, so I begged my BF to let me borrow money. Unfortunately, it wasn't that great. It doesn't seem like the plot moved very much further (typical :P)
Never Have I Ever
by Sara Shepard - Got this one as well to fill the crack between The Lying Game and Two Truths, of course. I felt like I would have a panic attack if I did not get the in between :P
The Fault in Our Stars
by John Green - Sadly, my copy does not have an autograph. What is up with that?
Gifted:
The Hunger Games Tribute Guide
by Emily Seife
The Hunger Games: The Official Illustrated Movie Companion
by Kate Egan - Received both of these babies from my BF for Valentine's Day. It would have been a bit more sweet if I hadn't basically told him to get me them :D. But still very sweet! He also got me a yellow sock monkey (I collect them) and a rose, because he's amazing!
That's all I got this week or so, what did you get in your mailbox?