I decided to hop on the bandwagon and make a post about my bookish goals and favorite reads of 2011. I hope you enjoy! Please link your post about goals/favorites in the comments, as well! :)
1. Read more! This is pretty self-explanatory, but I just need to read more! I always procrastinate and feel like I have to finish a book and get a review up. I need to just relax and enjoy the books I read!
2. Post more! I think all of my goals will be pretty self-explanatory, but I need to post more. Reviews, author interviews (I've only done like one or two, but I've never asked for one, because I'm scared haha. I need to put myself out there more!), and just more bookish posts like this one, other than memes.
3. Network more! I never network. Never. That's why my follower count is low and probably why I don't like blogging as much as I could. It's fun to network, it just takes a lot of courage on my part, since I never reach out to people myself. I'm pretty shy and am always worrying about saying the right thing so the person will like me. I just need to let go and be myself!
4. Reach out to publishers! This one isn't as self-explanatory, I don't think. I need to send more review requests and get my blog name out there to more publishers. Right now, I barely send one review request per six months. I guess I just wait for people to contact me or something. Again, with putting myself out there.
There are my goals for 2012, at least the ones I can think of! What are yours?
And now for my... Top Five Favorite Reads of 2011! (in no particular order!)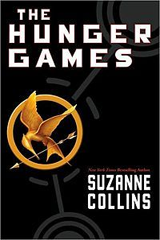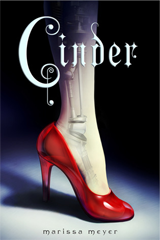 And there's my favorites of 2011, what are yours?