In My Mailbox is hosted by Kristi at The Story Siren and is a weekly meme to showcase what you got over the week by buying, receiving, borrowing, stealing from a friend etc.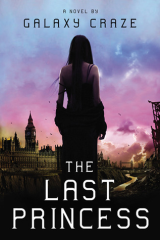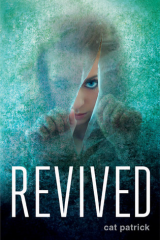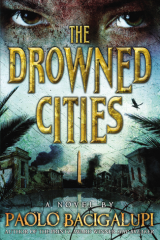 Review:
The Last Princess
by Galaxy Craze
- Pretty excited for this one, it sounds really good and different than what I normally read.
Revived
by Cat Patrick
- Loved this! I love Cat Patrick and the ideas she comes up with! Expect a review soon.
The Drowned Cities
by Paolo Bacigalupi
- I received the first one a while ago, but haven't had a chance to read it. This series sounds so good, though!
RAK:
Divergent
by Veronica Roth
- Everyone has been raving so much about this series, I cannot wait to start it! Thank you, Kassiah! :)
A Temptation of Angels
by Michelle Zink
- This one isn't pictured up top because 1. It's an ebook and 2. I got lazy :P. Thank you,
Lori
!
Thank you Little, Brown, Kassiah, and Lori!
Sorry for not posting for a while, I had my birthday weekend the 27th-29th and was just plain busy after that. And very lazy :P. Expect more consistent posting again soon! That's all I got this week or so, what did you get in your mailbox?